Bananderthal Games Logo
Winged Notary Services logo
HUSH Haunted Attraction Print Ad 2018
Sponge SFX Logo
Logo developed for special effects makeup artist, Zelda Flanagan.
HUSH Haunted Attraction Billboard 2
HUSH Haunted Attraction Billboard 1
HUSH Escape Experiences Logo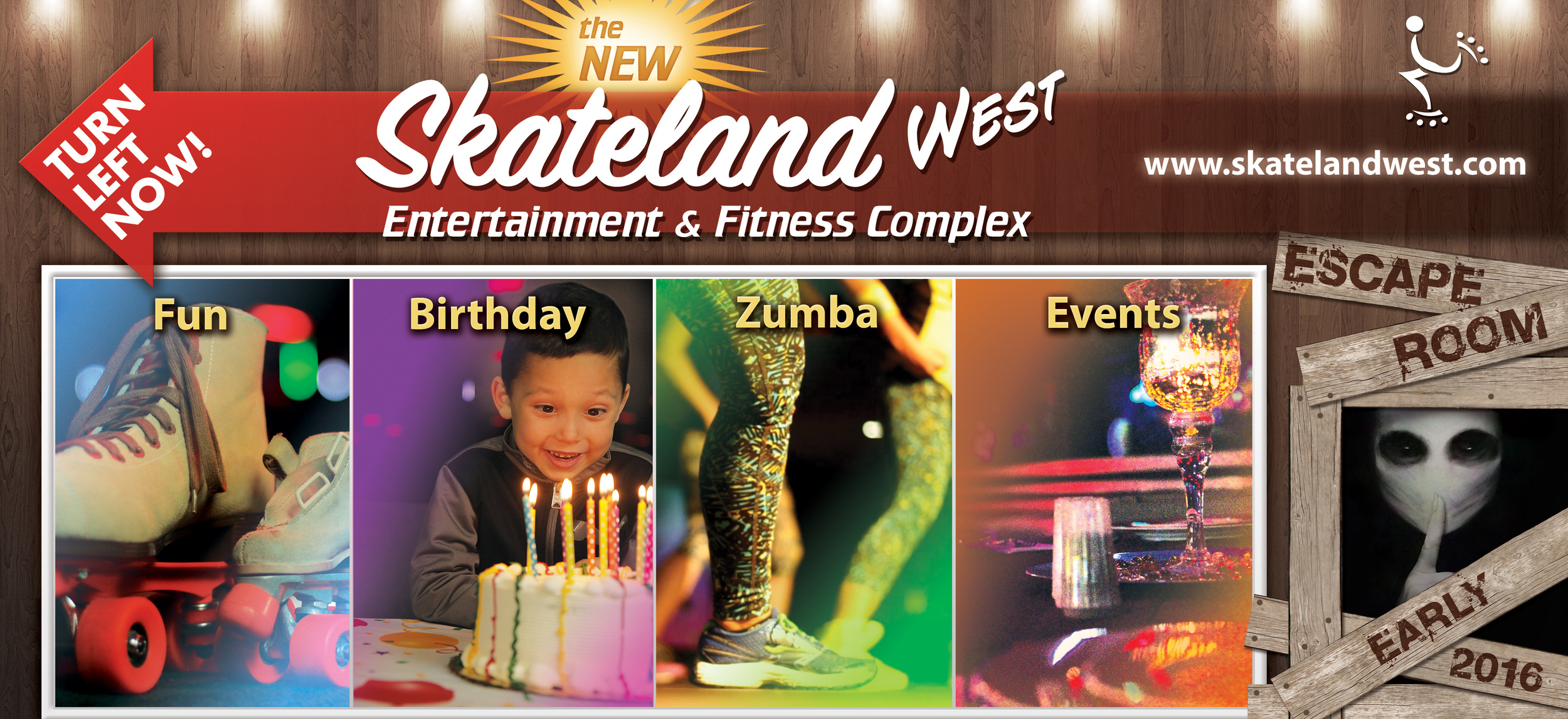 Skateland West / HUSH Billboard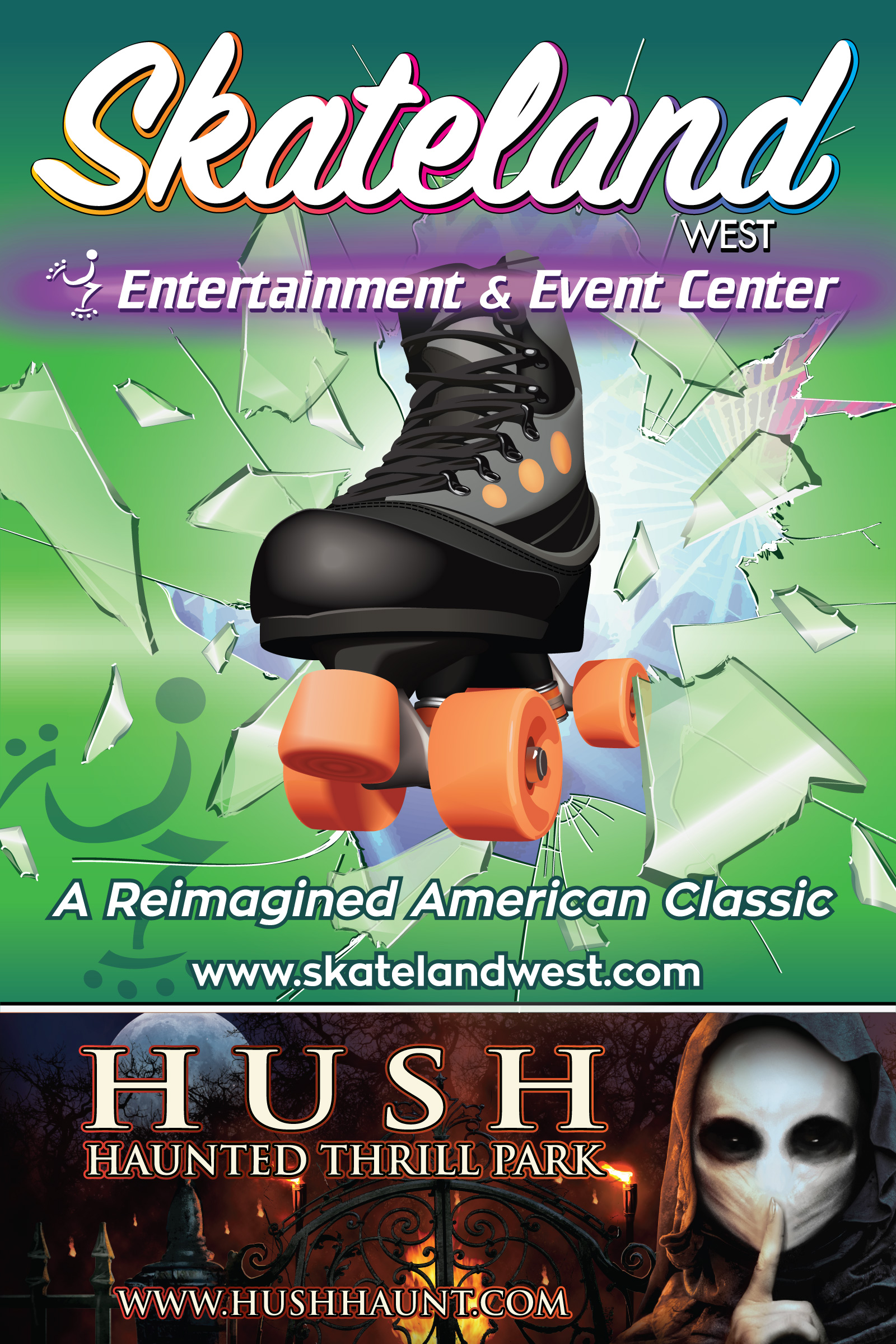 Skateland West Sign
A design for a local roller-skating rink/entertainment center outdoor sign.
HUSH Haunted Thrill Park Ad
This is an ad for the HUSH Haunted Thrill Park scheduled to open in Fall of 2016 in Westland, MI.
Lethality Guild Icons
A collection of 6 mythological creatures composed within individual hexagons in vector format. Dragon, Hydra, Minotaur, Cthulhu, Cerberus, Werewolf.
(27.9 hours, Adobe Illustrator / Photoshop)
Lethality Guild Logo
Logo used by multi-game guild on their website
Pirate Crewe Logo
(10 hours - Adobe Illustrator)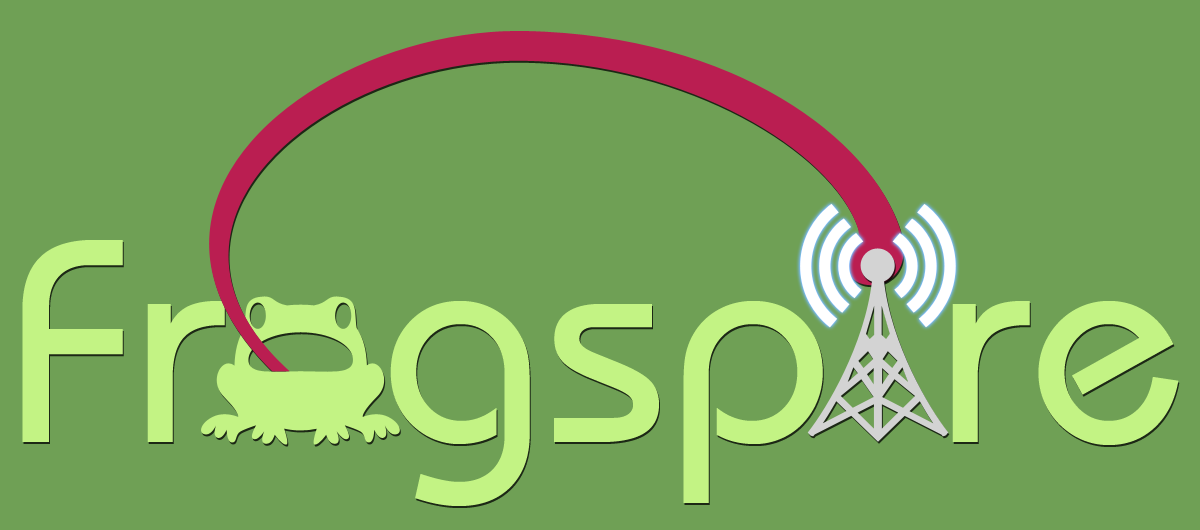 Frogspire Logo
Logo for small software company
Kozy Pet Coats
Logo for small family business
Karen Sandler Website
Layout for author's website.
See full site here:
Deaf Bowling Event Brochure
Graphics used on the brochure for a bowling event hosted by the Detroit Association of the Deaf
St. Matthew Lutheran Church Logo
Logo for church's 75th Anniversary
St. John Lutheran Church Logo
Logo for church's 100th Anniversary